The municipality of Burg-Reuland is a paradise for hikers.
Discover Burg-Reuland on foot, whether on a leisurely stroll through the picturesque villages or on a challenging hike.
Here you will find over 300km of well-marked and maintained hiking trails in unspoiled nature. A detailed hiking map is available for the hiker and can be obtained at the Tourist Info.
The team of the Tourist Info Burg-Reuland will be glad to advise you on the spot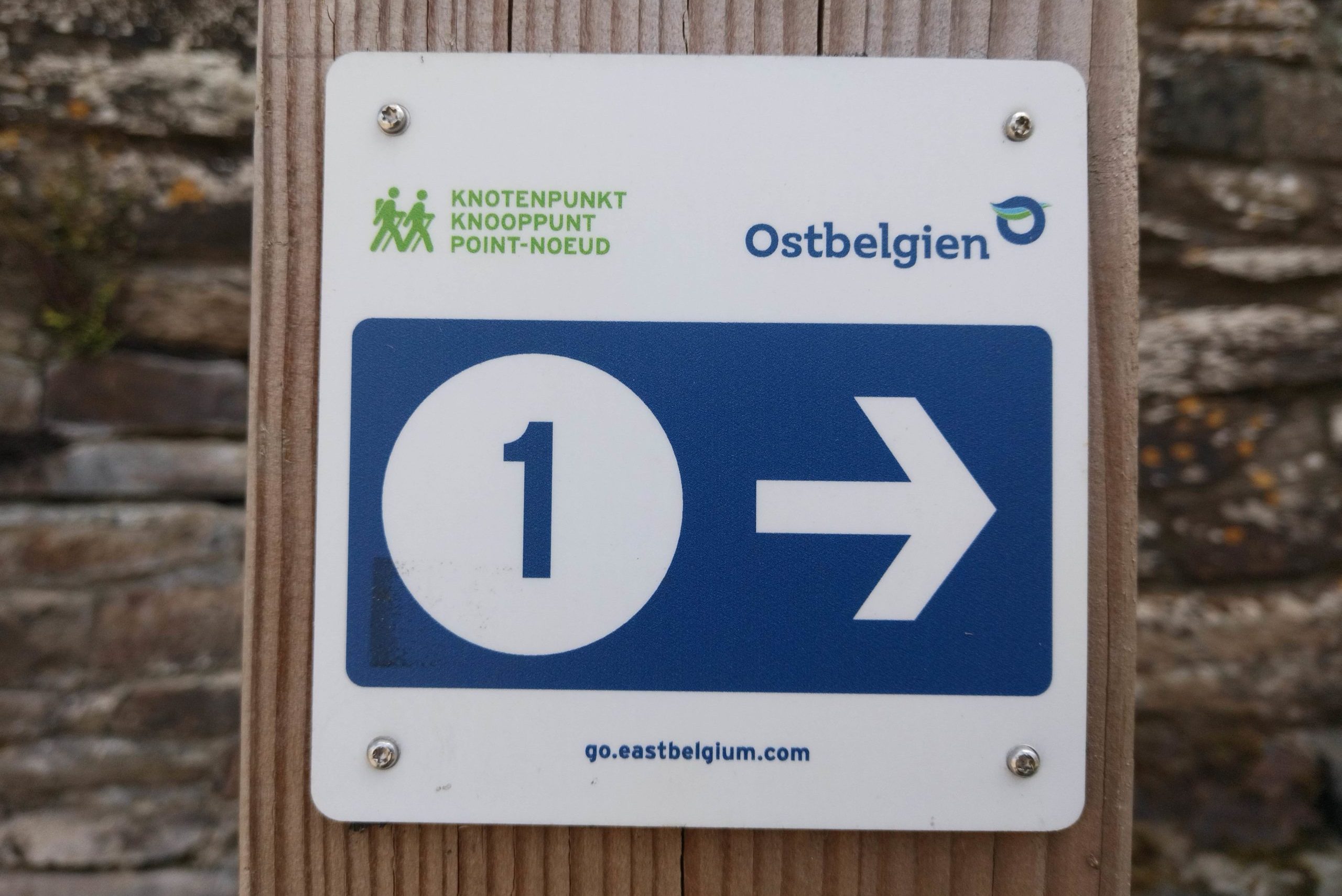 If you see the following signs while being on the road, then you just saw the Hiking Map points hikers use for their routes. You can get a map in the Tourist Info for 8€ or create your own free online route! (Scroll down)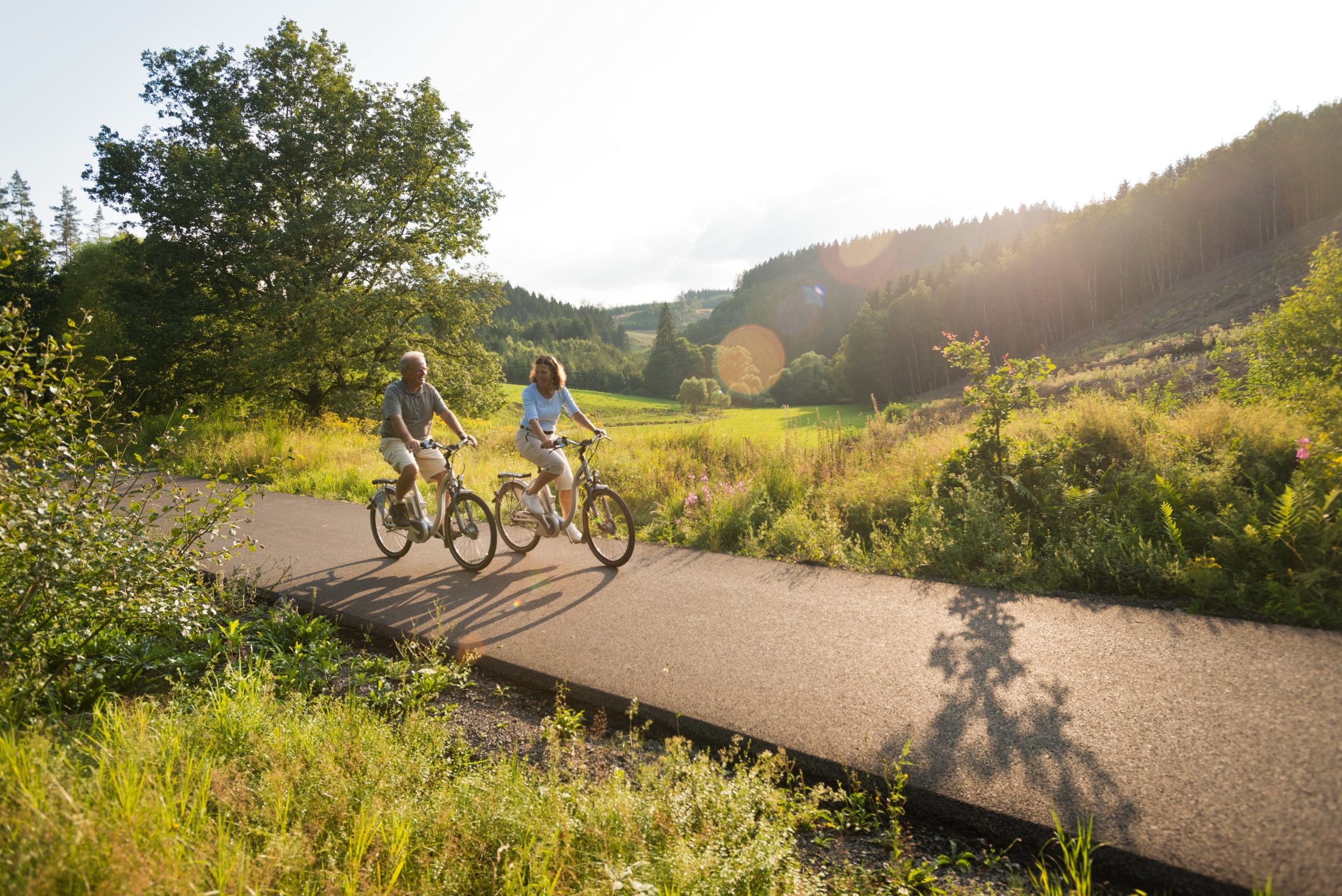 Formerly known as the train station path, RAVeL is a car-free flat road, usable for the  hiking, riding and cycling network. Maps are available in the  Tourist Info Burg-Reuland for 4.50€ in FR/NL and DE/EN.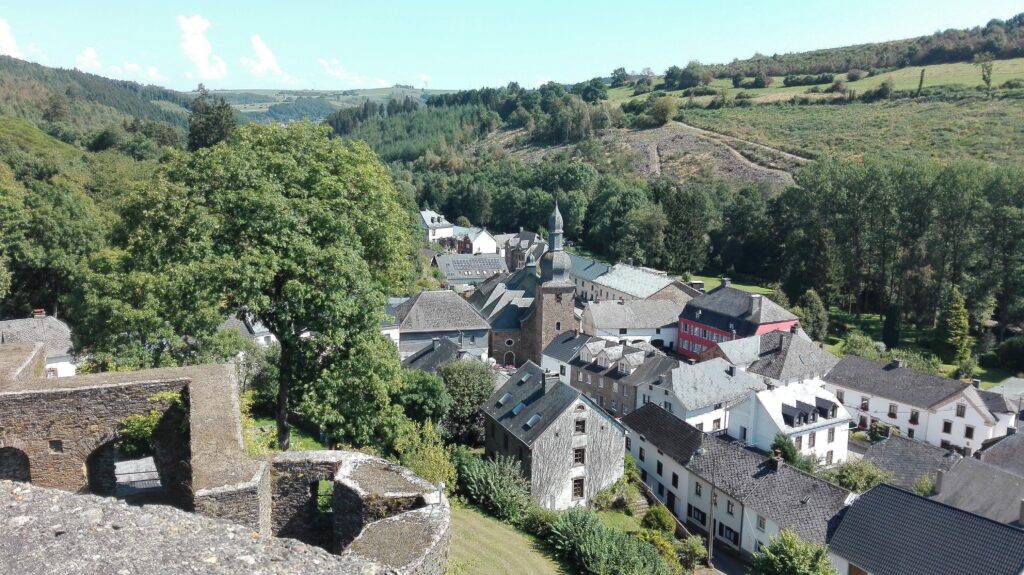 The discovery trail brings you to the points of interest around Reuland and Weweler.
Brochure is available in the Tourist Info Burg-Reuland for free in DE/NL and FR.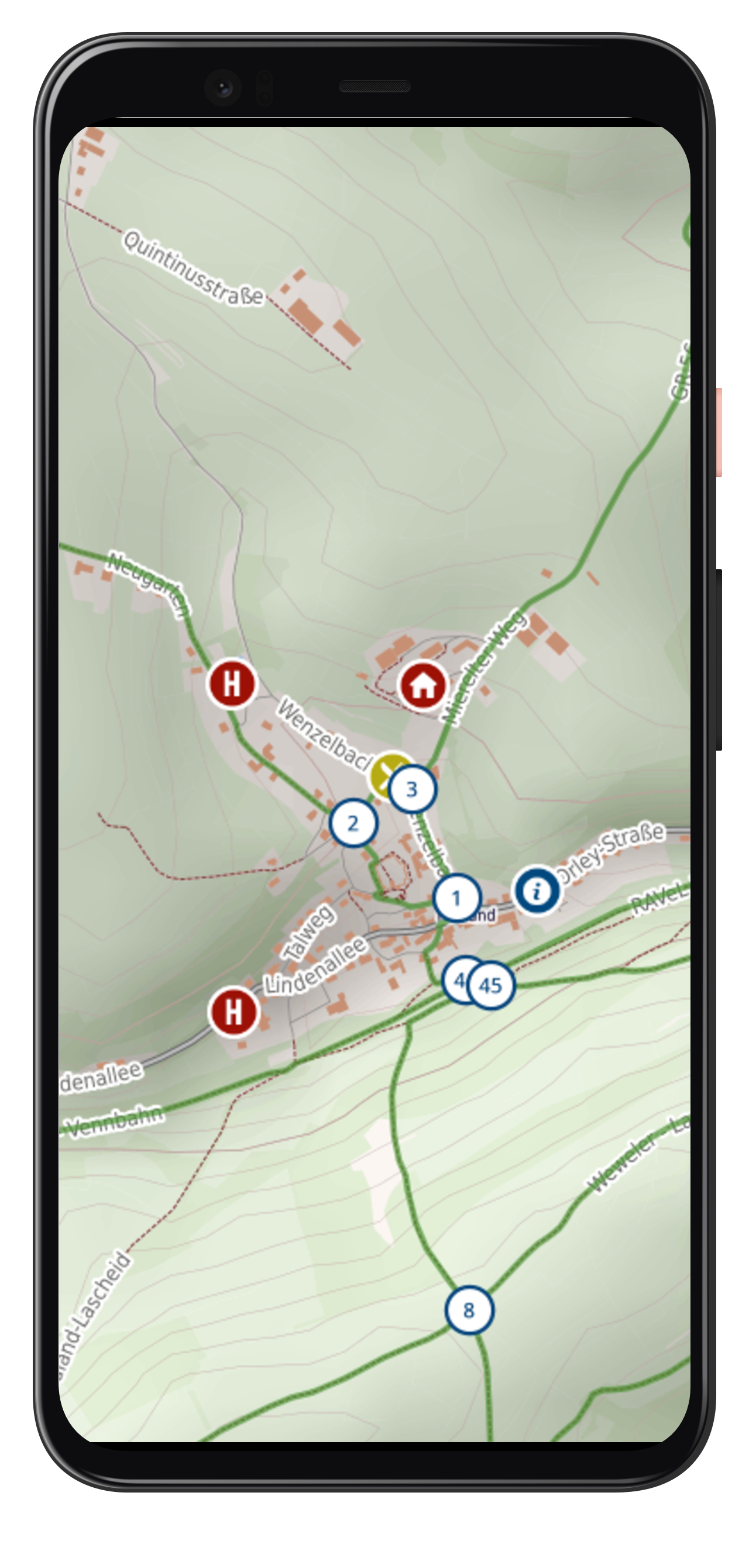 The best and easiest way to go for a walk is to follow the hiking points which are placed all-around Burg-Reuland. 
Thanks to the Ostbelgien Google Play Store App and Website, you can create your own route by choosing the numbers you want to pass by and also receiving the exact distance of the complete custom route.
The most popular routes with the hiking points in Burg-Reuland. Routes number 1 and 2 are also available in the Tourist Info for free, in the Pleasure Routes brochure.
Go on a treasure hunt and (re)discover the riches of our heritage.