Discover our Village and Community
Welcome to Burg-Reuland, your green holiday region.
Burg-Reuland, located at the 3-country corner, is the southernmost municipality in the nature experience region of East Belgium!
Walk in nature, play a search game with your kids, do the Stoneman Arduenna… take advantage of your hobbies or try something completely new!
From the Burg-Reuland castle to the tri-border area, explore and take pictures of the best visiting places Burg-Reuland has to offer.
A successful holiday includes the right gastronomy. Spoil yourself with the delicious food Burg-Reuland has to offer!
Spend your holidays with us
Our region offers you fantastic views, lovely valleys and, above all, a lot of peace and relaxation.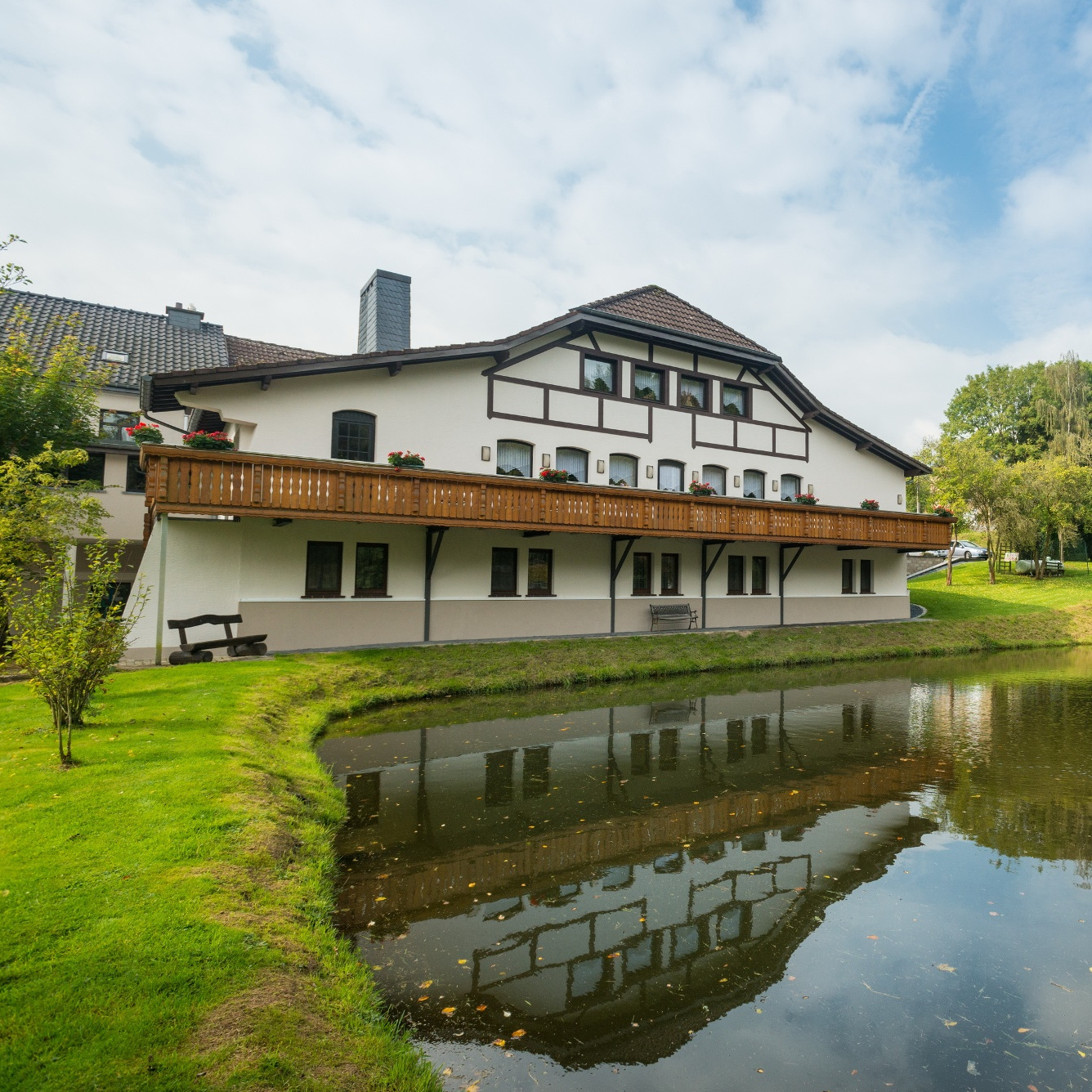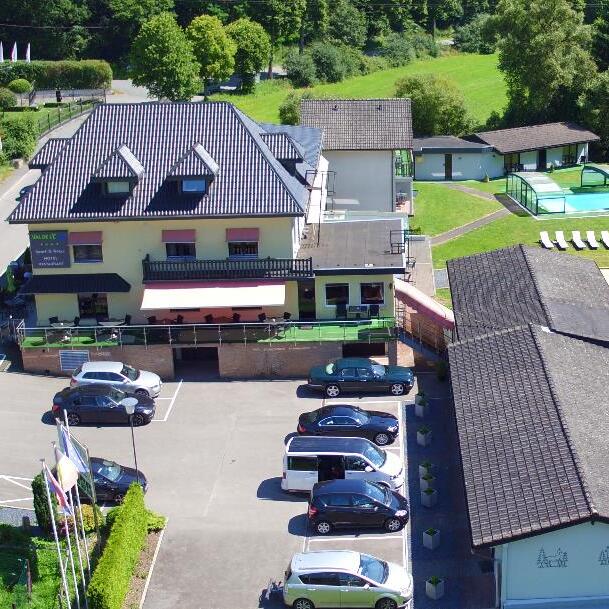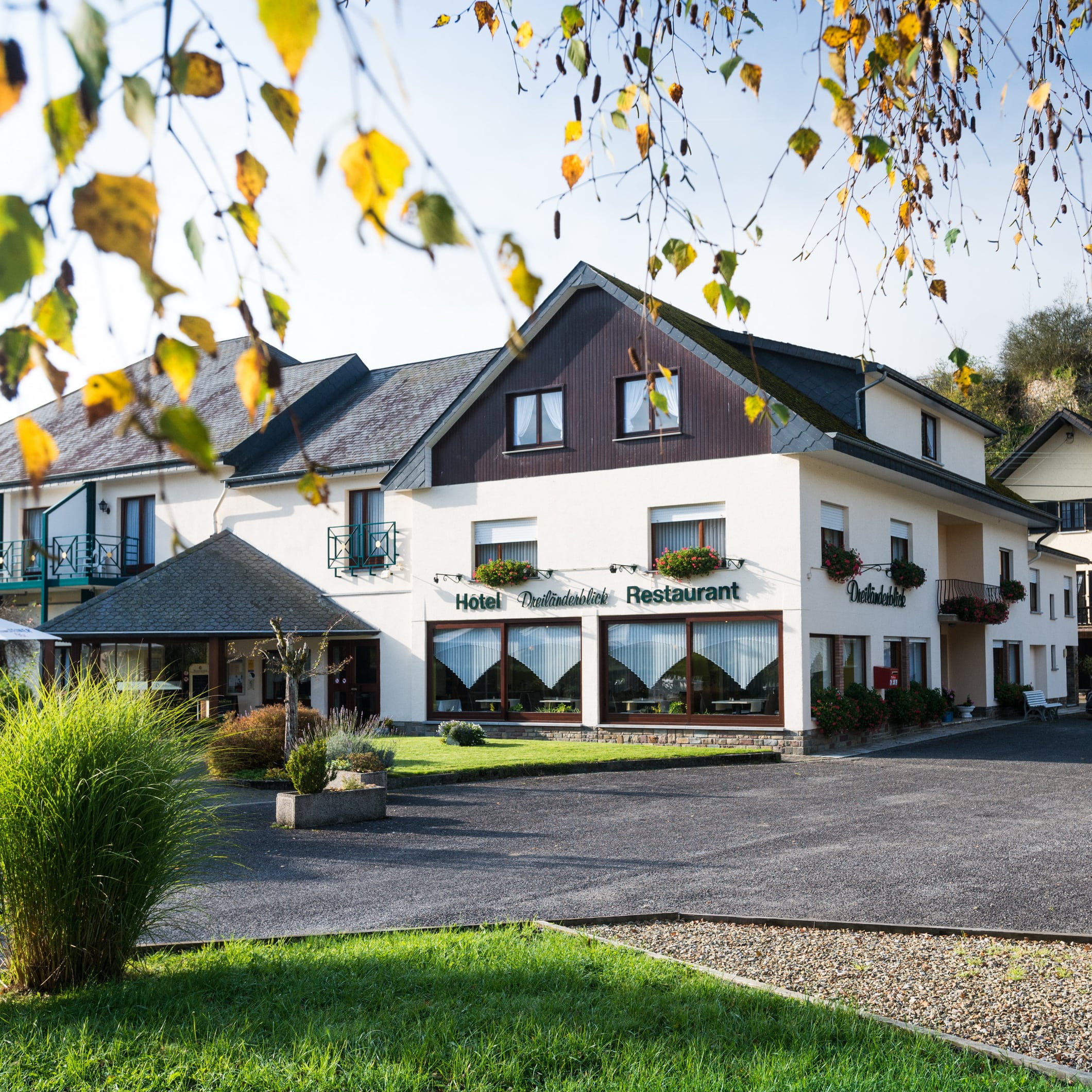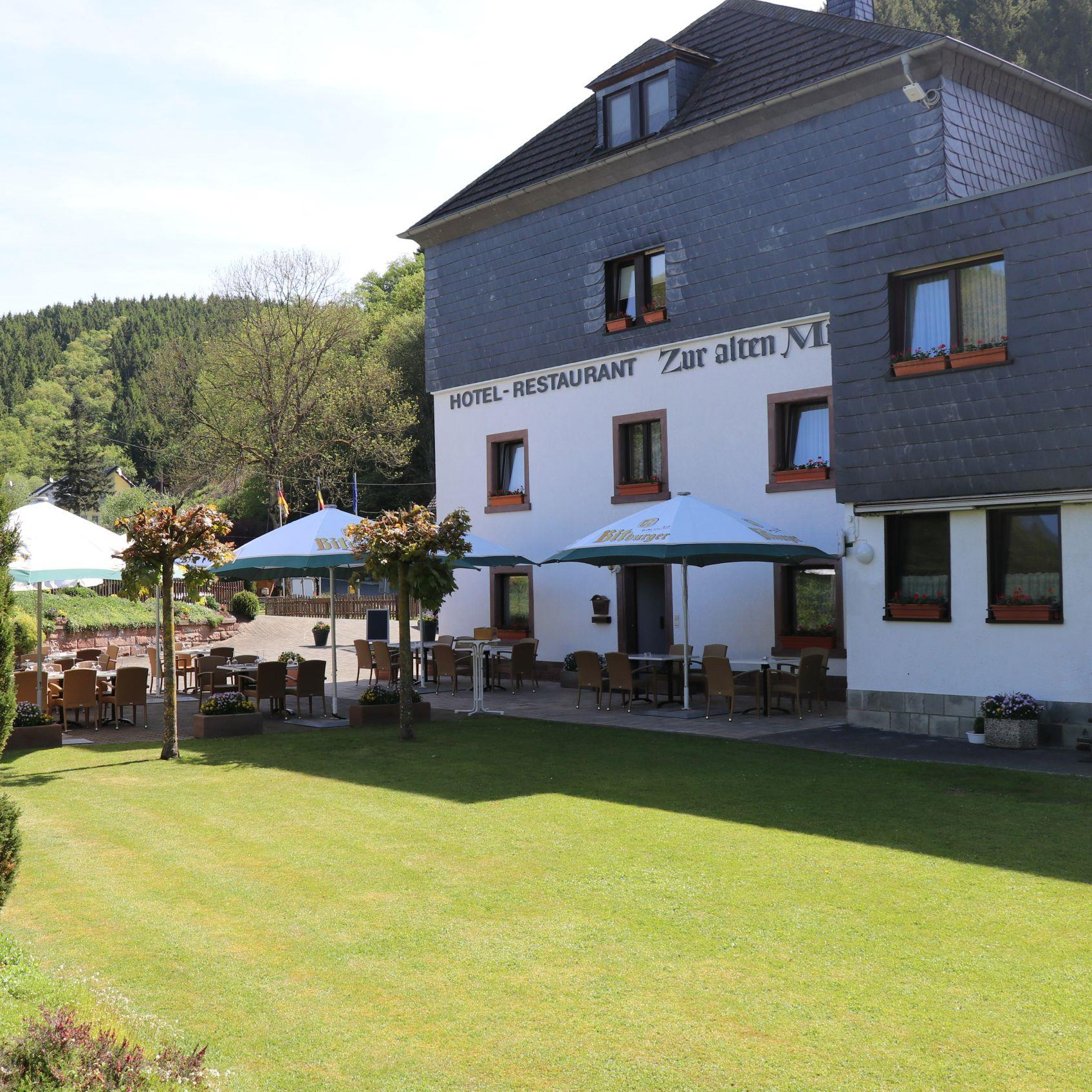 Events 2023
ALL - Events 2023 in the municipality of Burg-Reuland!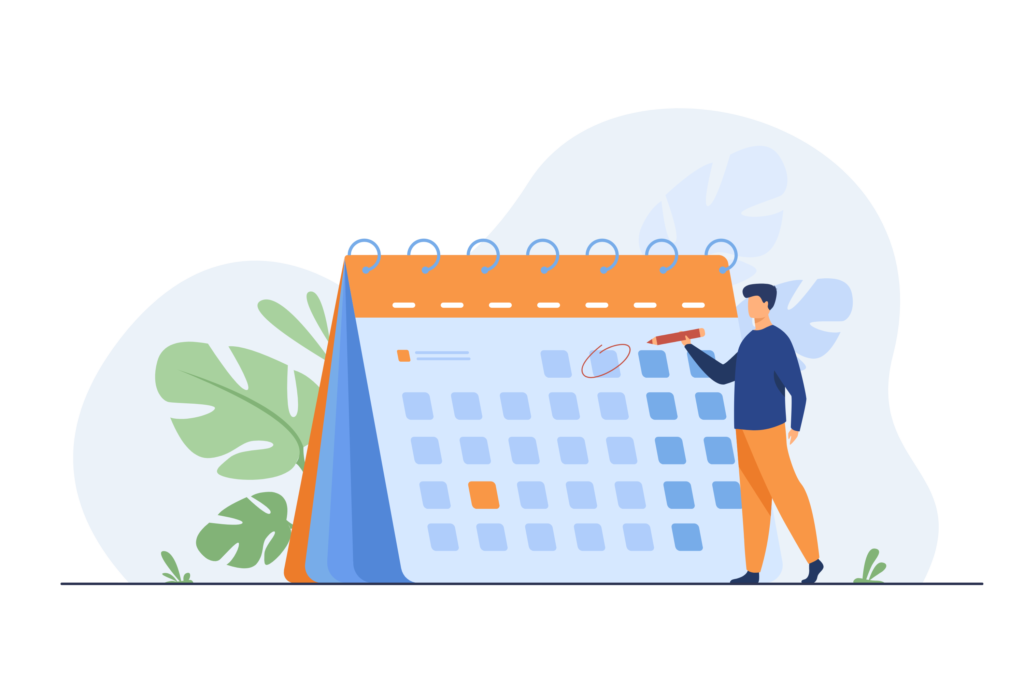 Von-Orley-Straße, Burg-Reuland, 24 4790 Burg-Reuland BELGIEN
Opening Hours
Monday: 09h00 – 17h00
Wednesday: 09h00 – 17h00
Friday: 09h00 – 17h00
Saturday: 10h00 – 16h00
closed on: tuesday/ thursday / sunday