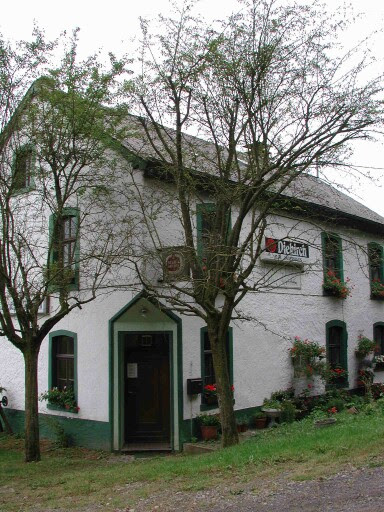 If you drive past the old Belgian customs house from Weweler in the direction of the German border / Lützkampen, the picturesque "Diepert" is located on a hill in the midst of untouched nature.

The location of the former inn "Zum Jägerhaus" is downright magical.

Diepert, a very last piece of pure nature and that is within reach!

This wonderful property, embedded in a unique landscape, has belonged to the Schroeder family for generations. Today Diepert has 3 residents.