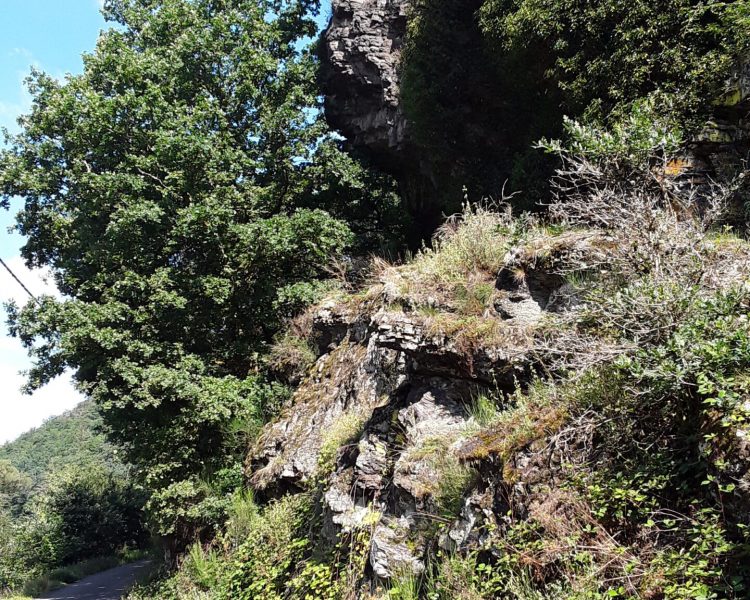 AVES Eastern Cantons: To the Schiebach Valley
Ouren, a village especially spoiled by nature in the municipality of Burg Reuland, is located in the tri-border area. Part of this paradise is the Schiebach valley, which with its oak forests and the course of the Schiebach offers a home to many different bird species. Let yourself be enchanted by the picturesque panoramic views of the Our valley under the expert guidance of Norbert Paquay and learn interesting facts about the bird world.
Bring strong shoes, backpack food and binoculars.
AVES Eastern Cantons: Bird Walk at the Thommen Pond
AVES-Eastern Cantons invites you to a six-hour ornithological hike in the nature reserves of Thommen, Braunlauf and Ulfbachtal. Known for its richness of species, an impressive variety of waterfowl and migratory birds can be observed at the Thommen pond. Also the landscapes to be hiked through with the vegetation typical for wet meadows make the heart of every nature lover beat faster.
Please bring weather appropriate clothing, backpack food and binoculars.